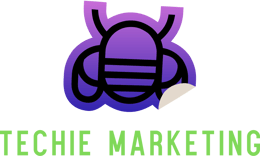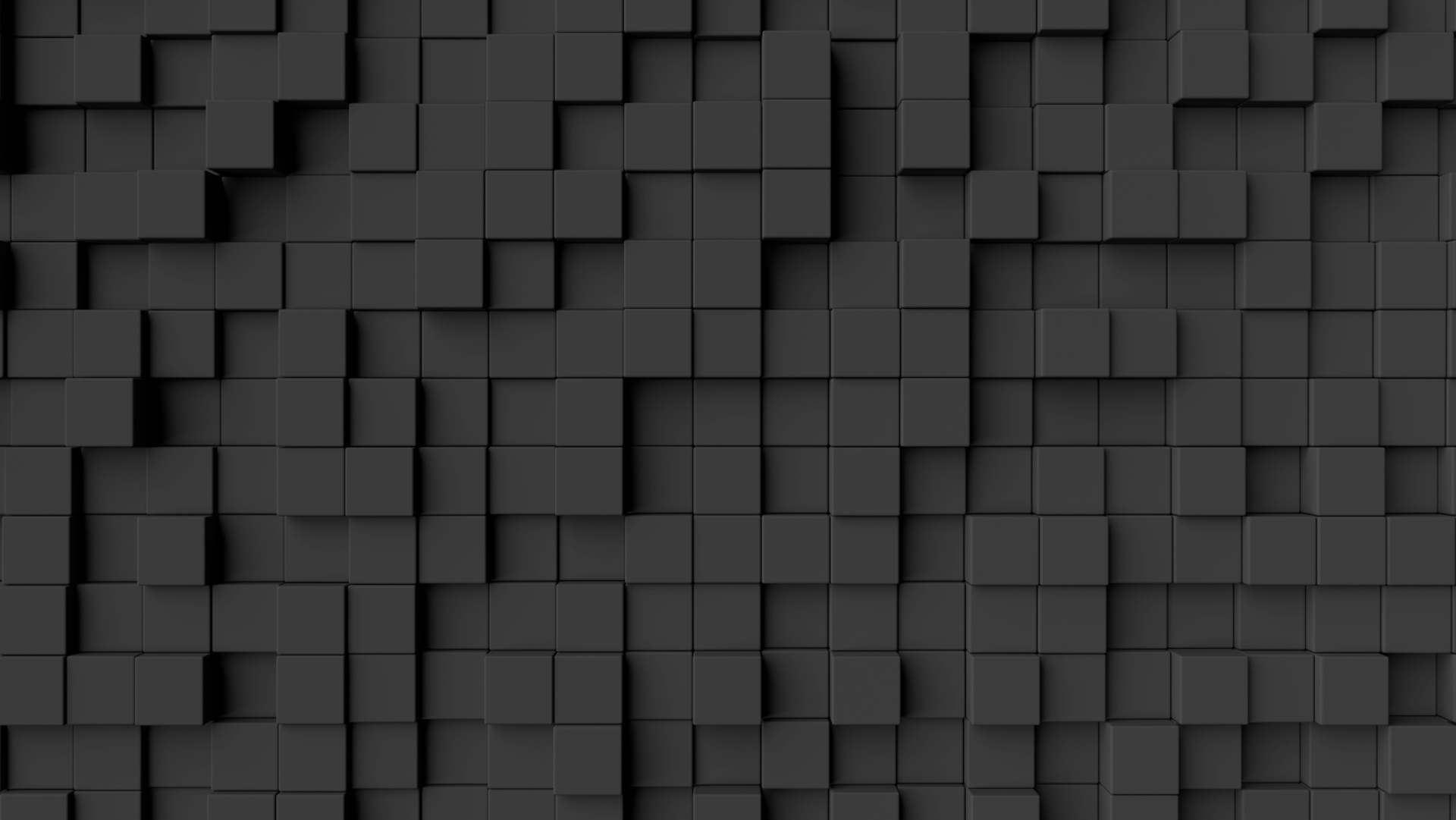 The Intersection of Techie Marketing and Web3
Unlock the Future of Your Brand: Join the Web3 Revolution Today!
Supercharge your business in the decentralized digital world? Connect with the top-rated Web3 marketing agency that empowers brands like yours to thrive in the next-generation internet landscape. Don't let your competitors leave you behind. Take the leap into Web3 with us and redefine your brand's success.
🚀 Embrace the power of decentralization
🌐 Engage with blockchain-savvy audiences
💡 Unlock cutting-edge Web3 strategies
🤝 Build trust and loyalty in the metaverse
📈 Drive exponential growth and ROI
Are you prepared to stake your claim in the Web3 universe? It's time to act now! Click the button below and schedule your free consultation with our expert team to learn how our tailor-made Web3 marketing solutions can revolutionize your brand.
Web3 Community & Management
As you embark on the journey of establishing a vibrant community on Discord or Telegram, our leading crypto marketing agency is here to guide you. We ensure that your server is expertly configured with appropriate channels, roles, bots, and additional features, while managing your community using tried-and-tested methods to captivate and energize your members.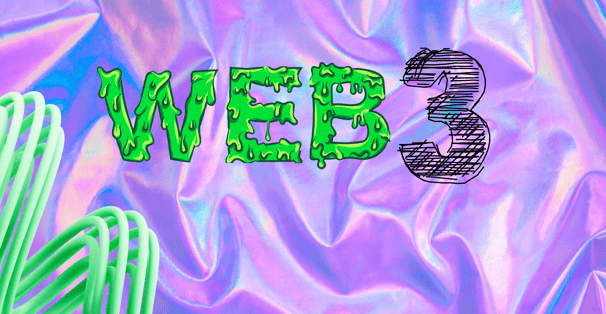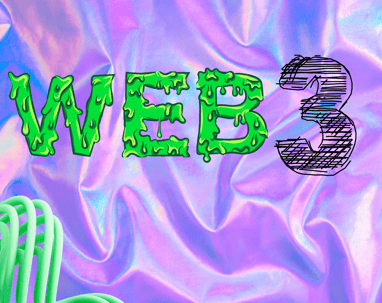 Web3 Influencer & Thought Leader Marketing
We take immense pride in being the premier crypto influencer marketing agency, overseeing an unparalleled global network of cryptocurrency, Web3, blockchain, and NFT influencers across platforms such as Twitter, YouTube, TikTok, Instagram, and beyond.
Chances are, if you're familiar with them, we're likely collaborating with them.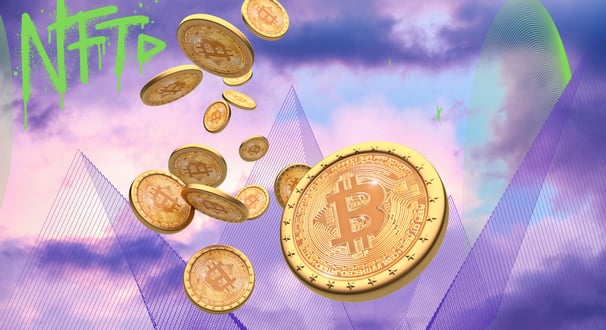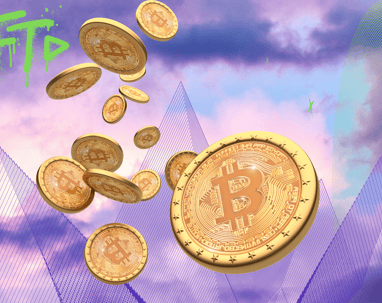 Search Engine Optimization
With each passing year, securing a high ranking on Google becomes increasingly challenging. Our Web3 marketing expertise simplifies this process for you. By adopting a content-centric strategy, we deliver value to prospective clients while seamlessly guiding them into your sales funnel. Our cutting-edge approach and in-depth understanding of the Web3 landscape enable us to create powerful marketing solutions that drive results and propel your brand to new heights in the decentralized digital world.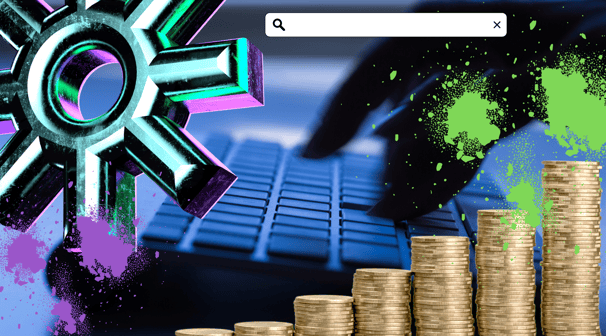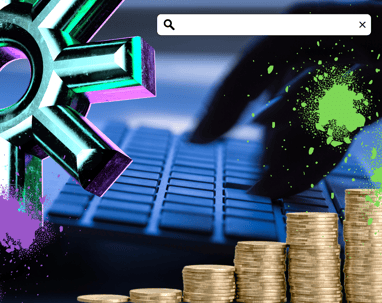 At Techie Marketing, our profound Web3 PR industry expertise enables us to devise comprehensive communication strategies designed to captivate an extensive audience.

Leveraging our strong connections with leading Web3 publishers, influencers, and media outlets, Techie's PR team skillfully assists clients in acquiring organic exposure from the most prominent names in the blockchain sector.
Our adept team meticulously crafts press releases, pitches, announcements, and more, all aimed at drawing attention to your brand.

We take pride in having secured coverage in esteemed publications and platforms such as CoinTelegraph, Decrypt, TechCrunch, NewsBTC, AMBCrypto, Blockworks, Yahoo Finance, CoinMarketCap, Benzinga, NFT Now, Market Watch, Forbes, Binance, Entrepreneur, and many more.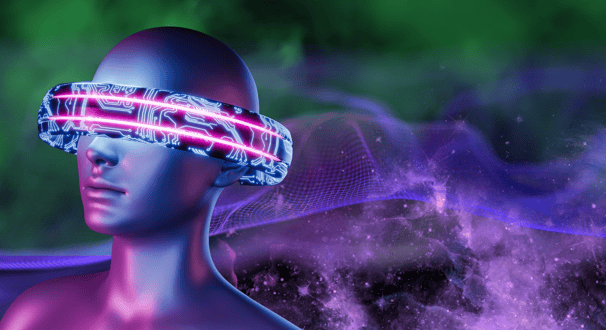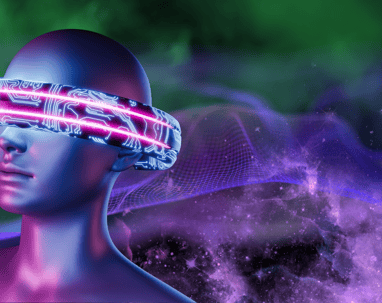 We expertly craft potent outbound sales strategies, ensuring a consistent flow of high-quality leads for your Web3 venture. With our performance-driven pricing model, you can be confident that your investment yields tangible results, as you only pay for the outcomes we deliver.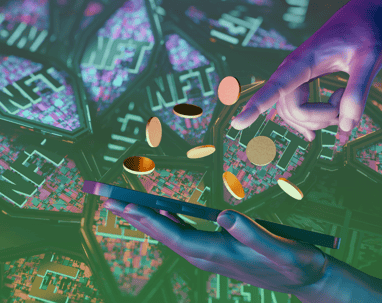 Web3 Press Release Distribution
Collaborating with our Techie Marketing, we assure prominent coverage in top-tier Web3 media outlets. Our combined network boasts an impressive audience of over 300 million.

This collaboration enables us to disseminate your content to leading Web3 platforms, such as CoinTelegraph, CoinMarketCap, BeInCrypto, Benzinga, Yahoo Finance, and more.
As a result, your brand gains unparalleled visibility and reach, fostering exponential growth and increased market recognition in the decentralized digital landscape.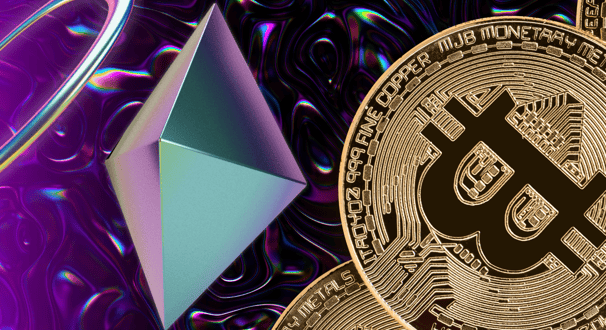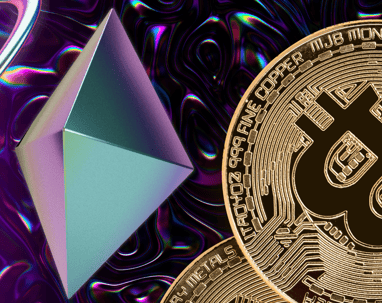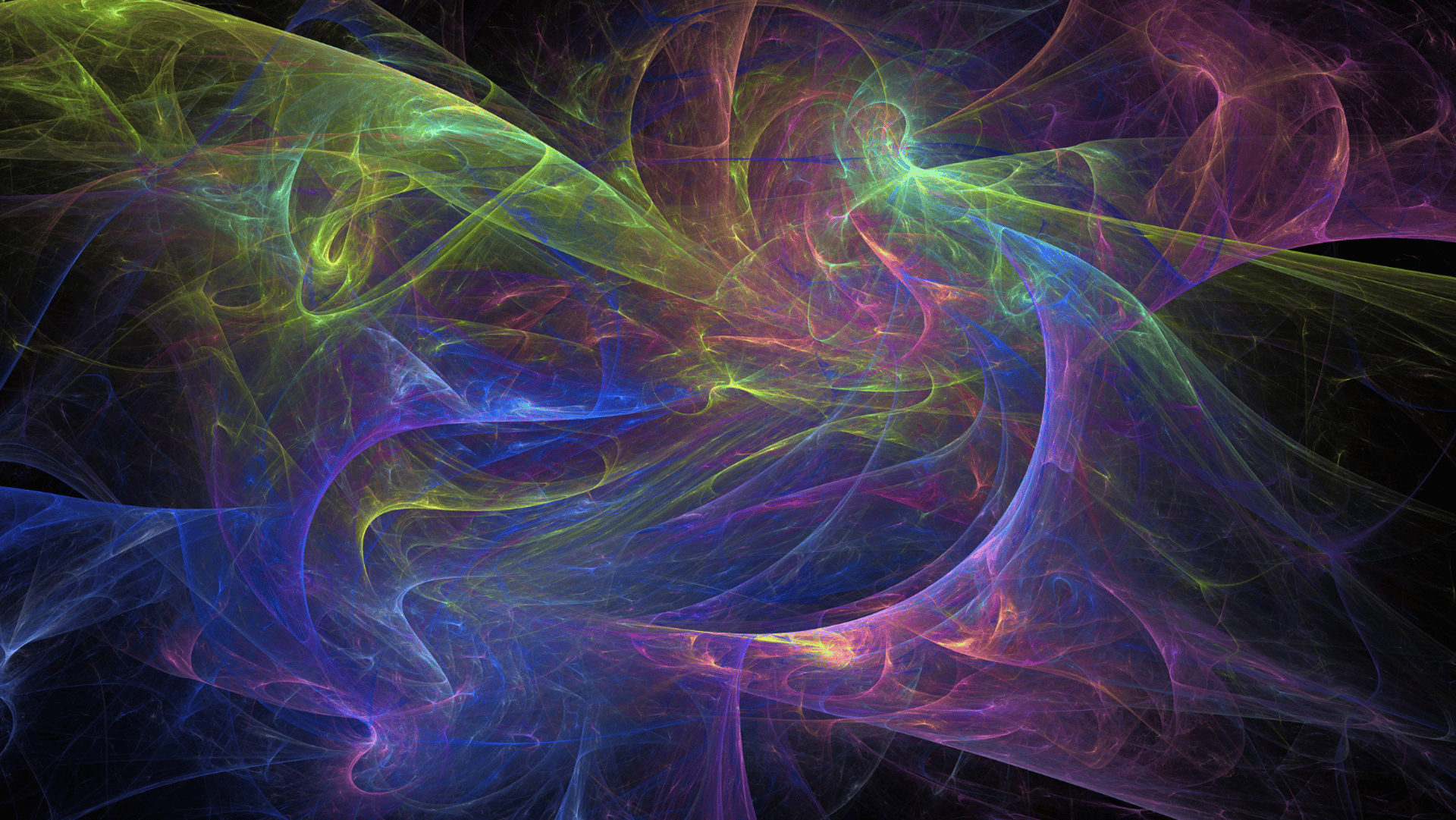 Embark on your journey to digital marketing success with Techie Marketing. Let's work together to elevate your brand, engage your audience, and achieve your business goals.

Contact us today to explore our range of services and discover how we can transform your digital marketing strategy.