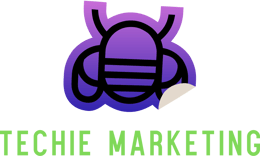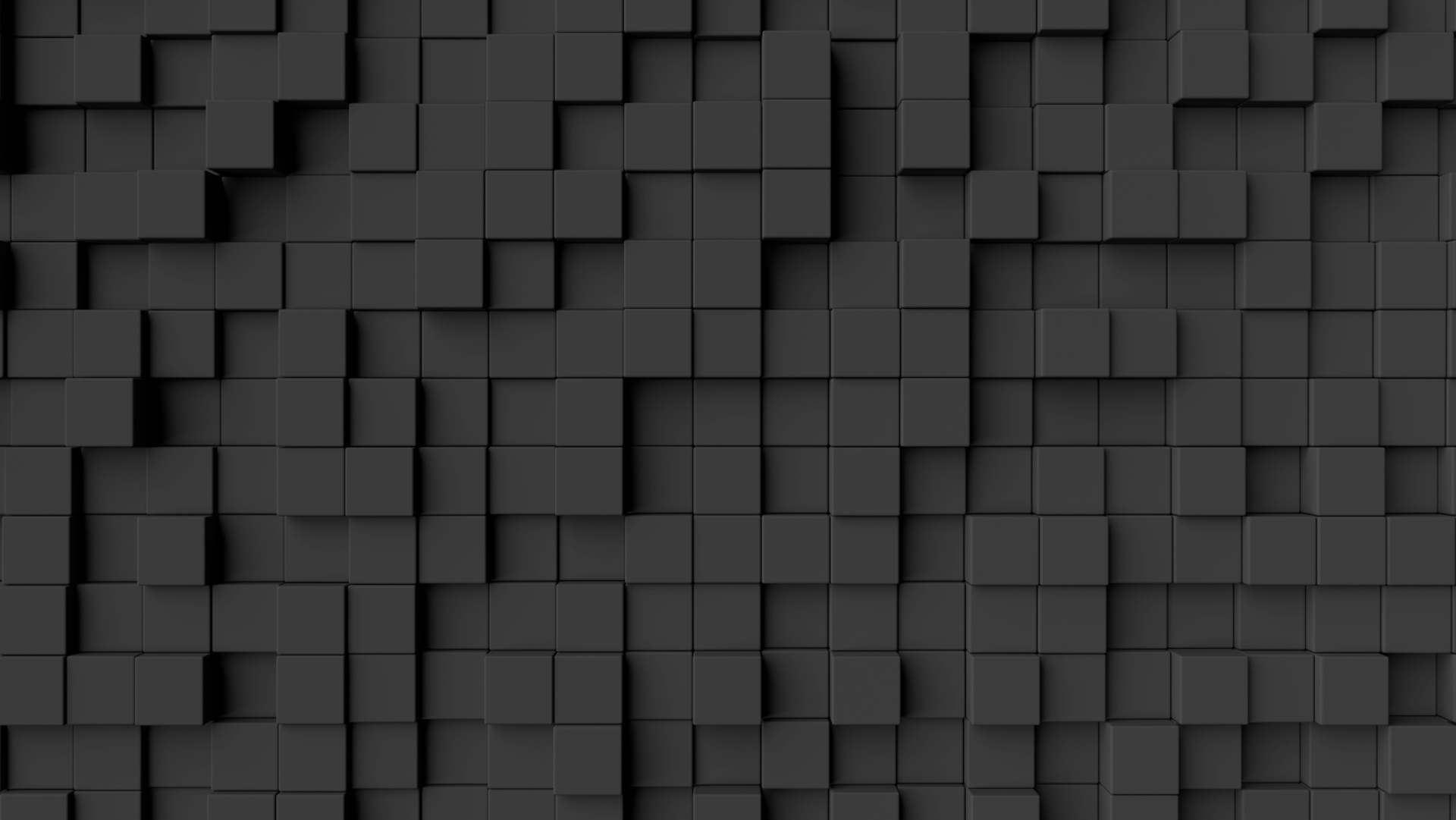 Power Up Your Tech Business with Expert Branding Solutions
Learn how to combine creative design elements, impactful messaging, and tech-savvy insights to forge a brand identity that truly speaks to your audience's needs and aspirations. Embark on a journey to become a pixel pioneer and elevate your brand to new heights, resonating with users and carving a unique space in the technology-driven world.
Discover how to merge artistic design components, powerful communication, and technological expertise to cultivate a brand identity that genuinely addresses your audience's desires and goals. Set forth on a quest to transform into a digital trailblazer and propel your brand to unparalleled levels, striking a chord with users and securing a distinct position in the tech-centric universe.
We seamlessly bring together all the essential elements of branding to create a cohesive and impactful brand identity for your tech-focused business. Our team of skilled professionals combines their in-depth understanding of your target audience, industry trends, and technological advancements to develop a tailored branding strategy that resonates with your audience's needs and aspirations.
Our approach is holistic, ensuring that every aspect of your brand – from creative design elements and compelling messaging to cutting-edge insights and digital presence – work in harmony to distinguish your business in the competitive technology landscape. With our expertise in the Tech and Web3 sectors, we craft a unique brand identity that not only stands out but also fosters trust, credibility, and long-term customer loyalty.
Unite the Elements
of Branding
By partnering with Techie Marketing, you're choosing a team that expertly puts the pieces together, transforming your branding vision into a powerful reality. Let us help you elevate your brand to new heights, carving out a distinctive space in the technology-driven world, and setting the stage for lasting success.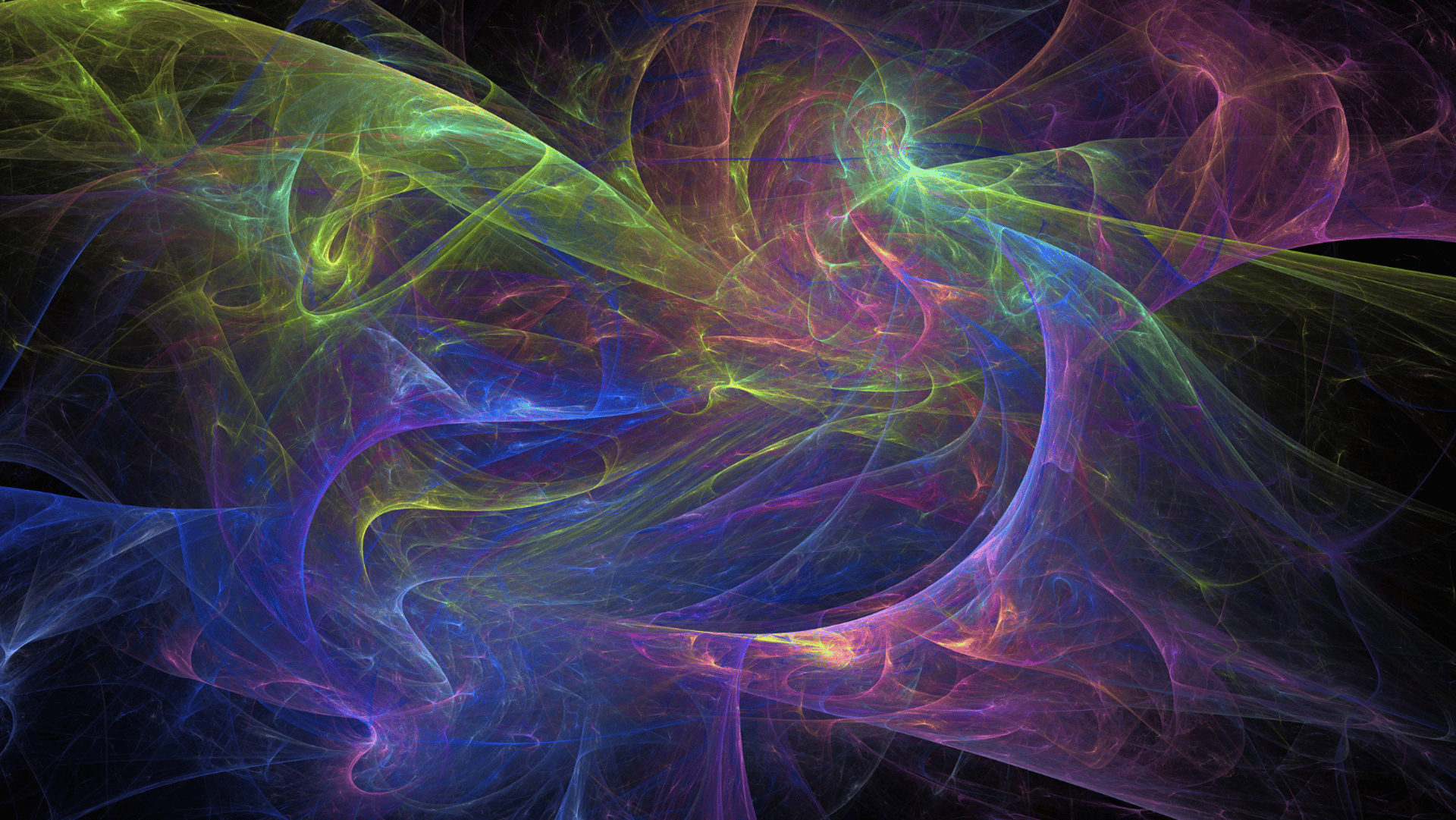 Embark on your journey to digital marketing success with Techie Marketing. Let's work together to elevate your brand, engage your audience, and achieve your business goals.

Contact us today to explore our range of services and discover how we can transform your digital marketing strategy.