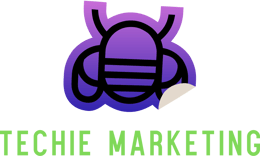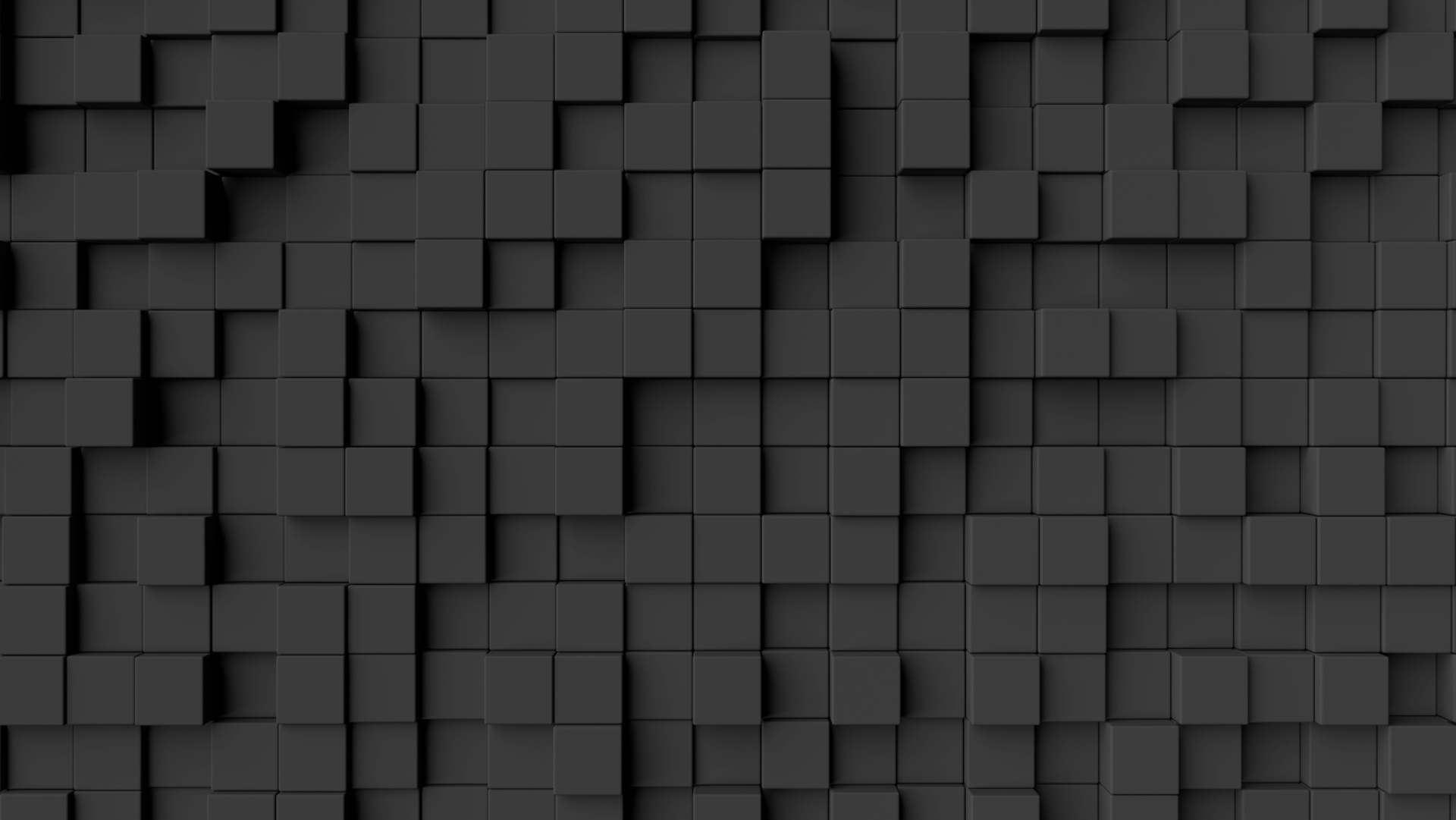 Allow Techie Marketing to expertly navigate your tech journey, guiding every stride towards success.
Innovative Global Tech-Driven Marketing Solutions Provider
We harness the power of cutting-edge technology and creative strategies to deliver bespoke, data-driven digital marketing campaigns. Our expert team specializes in transforming your online presence, boosting brand visibility, and driving measurable results to help your business thrive in the competitive tech landscape. Partner with us to accelerate growth, enhance customer engagement, and future-proof your success.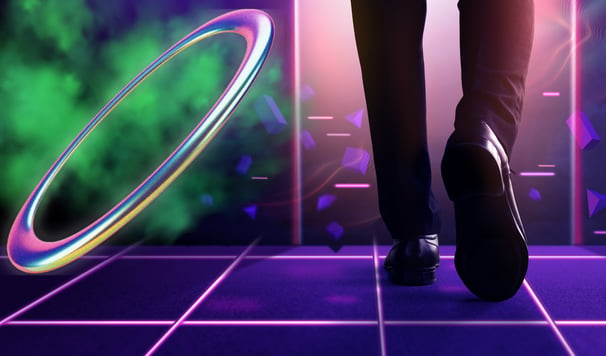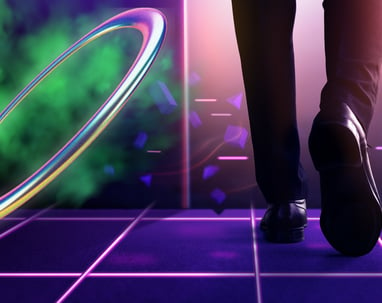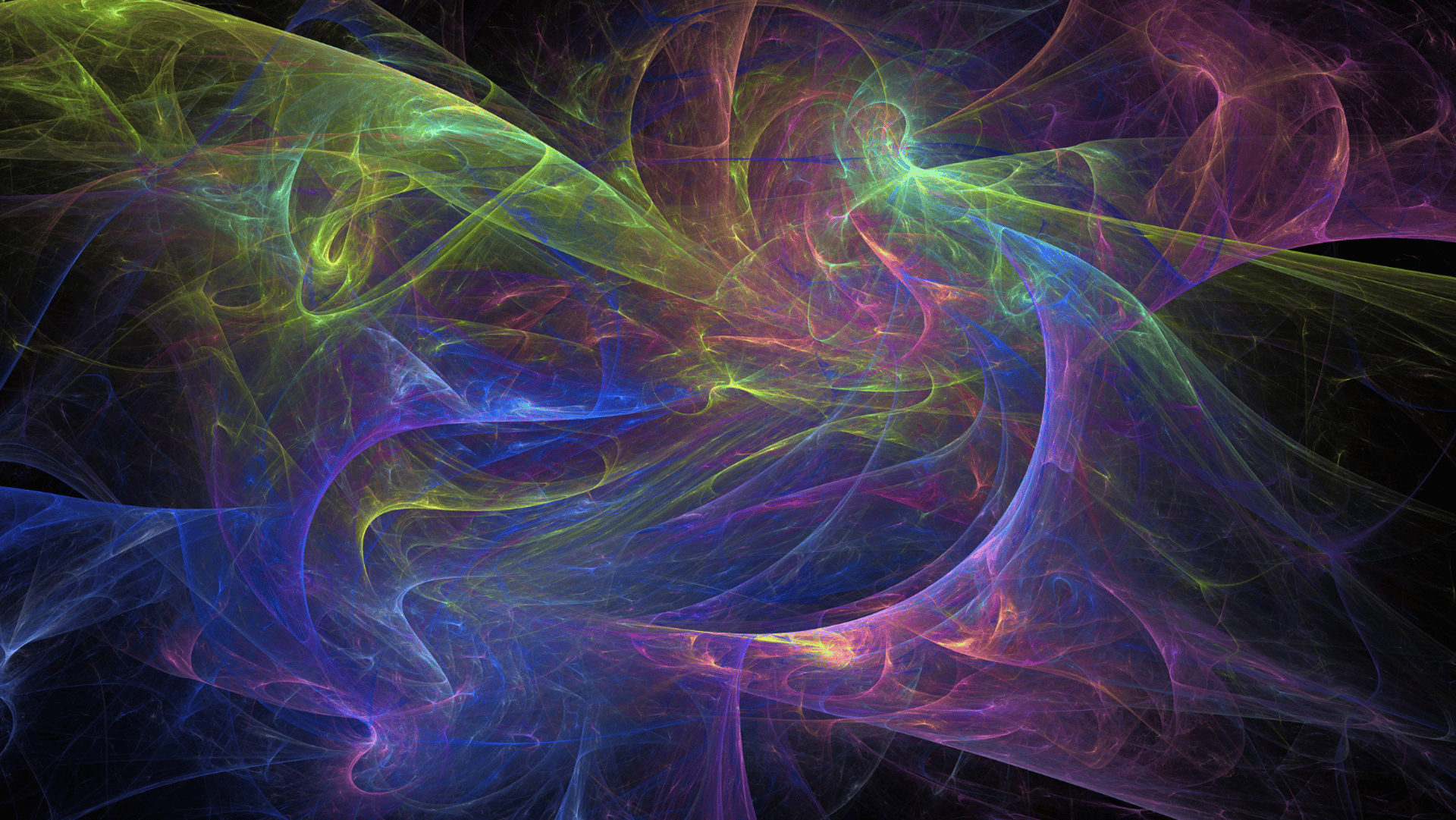 Dominate Your Competition with
Process-Driven Marketing
In today's tech-driven world, a website is an essential digital asset for any business. It serves as your online footprint, showcasing your brand's credibility and success. A well-designed website can create a powerful first impression, reflecting your company's growth and achievements.
To stay competitive, it's crucial to keep your website updated as search engine algorithms and branding guidelines evolve. Timely updates ensure your business remains relevant and visible in the digital landscape.
Our team specializes in optimizing and crafting tailor-made websites to meet our clients' needs. We collaborate closely with our clients to brainstorm ideas, revamp outdated designs, establish guidelines for both new and existing websites, and integrate new functionalities and features. Trust us to help you maintain a dynamic and engaging online presence.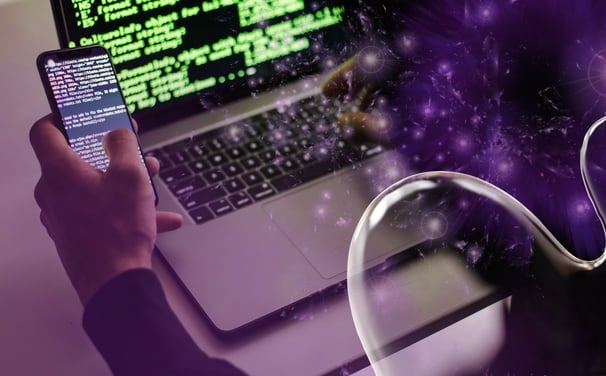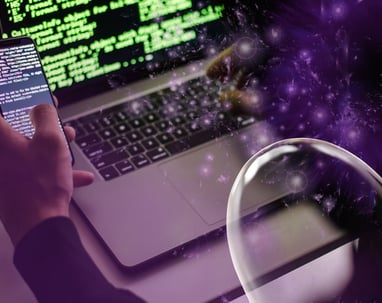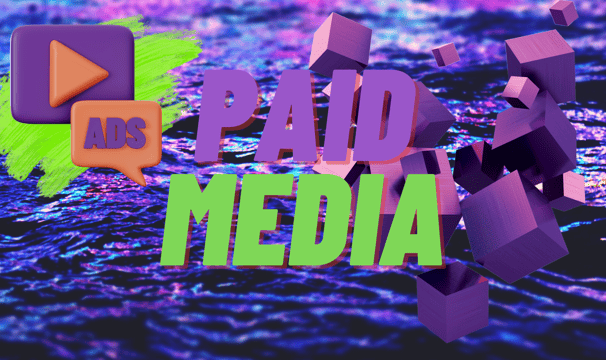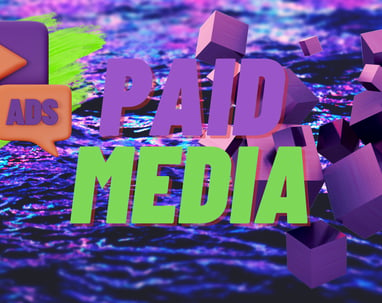 Paid Advertising is a crucial component for businesses seeking a competitive edge in the tech industry. We manage and optimize your advertising campaigns across platforms like Google, Microsoft Ads, Display Networks, and paid social channels.
At Techie Marketing, we develop tailored advertising campaigns in close collaboration with our clients. Our technical team aligns campaign objectives with your goals, crafting targeted ads for optimal placement on search engines, social media, or other digital platforms. Utilizing data-driven strategies, we optimize and adapt campaigns for diverse markets based on performance insights.
Trust us to maximize your advertising reach and impact.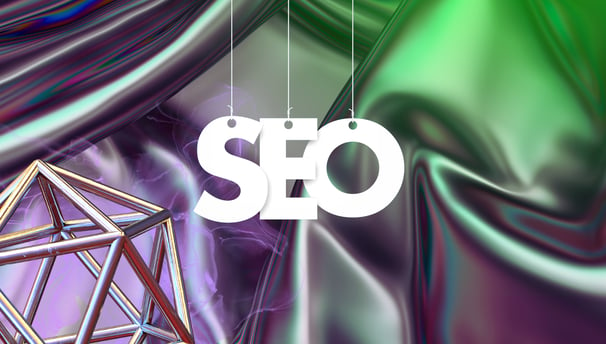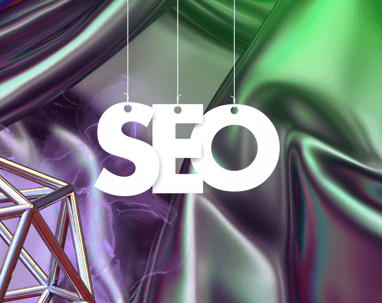 At Techie Marketing, we specialize in cutting-edge SEO Optimization to enhance your online presence and boost organic visibility. Our expert team combines technical proficiency with industry insights to deliver tailored strategies that drive measurable results. We focus on keyword research, on-page optimization, link building, and content development to ensure your website ranks high in search engine results pages (SERPs).
By staying up-to-date with the latest algorithm changes and trends, we help your business stay ahead of the competition in the rapidly evolving tech landscape. Partner with Techie Marketing for a comprehensive and data-driven approach to SEO, ultimately increasing website traffic, conversions, and overall growth.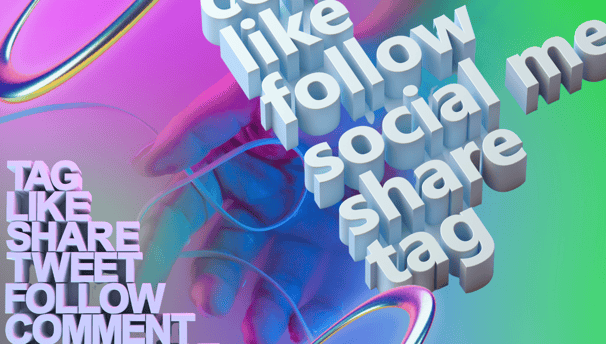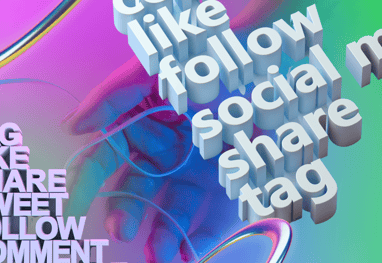 Social Media Management plays a vital role in fostering meaningful connections between a company and its audience, especially within the tech and Web3 industries. This process involves crafting content strategies for social media platforms, analyzing engagement metrics, pinpointing customer interaction trends, and devising digital campaigns to cultivate a robust online community.
Our dedicated team of Community Managers and assistants diligently track market trends and employ targeted strategies to enhance businesses' online presence. We focus on boosting active engagement and amplifying your company's visibility on various platforms.
Recognizing that each organization has unique needs and goals, we offer flexible bundled plans tailored to individual requirements. Clients can also customize their packages, ensuring the most effective strategies are employed to elevate their online engagement and impact.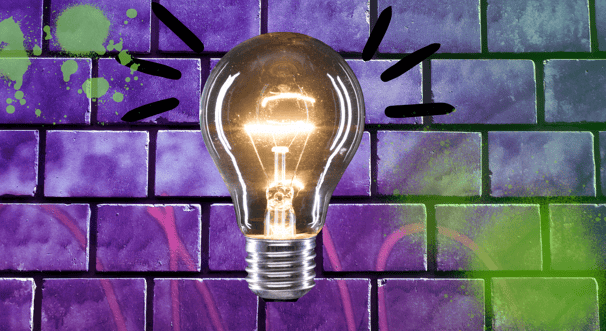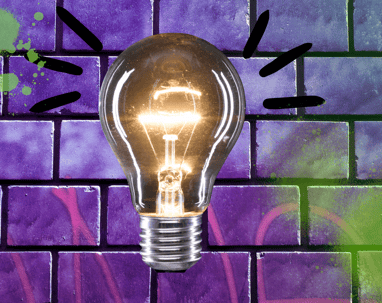 Establishing a brand identity in the tech and Web3 space entails crafting a distinct voice, communicating your core values, and conveying the essence of your products or services. It shapes the way other businesses or individuals perceive and experience your brand during interactions.
A unique brand identity embodies your company's ethos, character, and approach to conducting business, as well as the underlying purpose behind your endeavors. In the rapidly evolving tech and Web3 industries, a strong and authentic brand identity helps set you apart from the competition and leaves a lasting impression.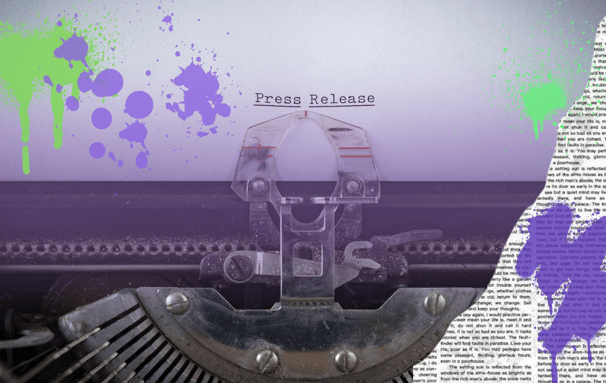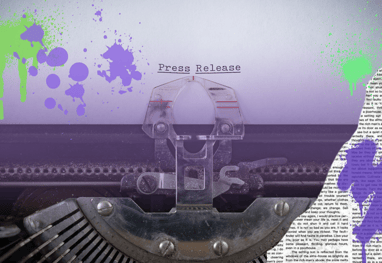 PR Release Distribution has become an essential tool for businesses operating in the rapidly evolving Tech and Web3 industry. This digital communication strategy ensures that companies can effectively share their news, updates, and product launches with relevant media outlets, influencers, and potential customers. In a highly competitive market, timely and widespread distribution of press releases can create valuable buzz and brand awareness. By leveraging the power of PR Release Distribution, tech and Web3 companies can attract investors, build credibility, and foster strong relationships with key industry players.
This includes understanding and targeting appropriate channels such as social media, industry-specific publications, and popular blogs, as well as utilizing cutting-edge tools to maximize reach and engagement. By maintaining a strong online presence, companies can capitalize on the interest generated by their press releases and drive organic traffic to their platforms.
A well-executed PR Release Distribution strategy can provide what is needed to succeed in an industry that thrives on innovation and disruption competitive edge.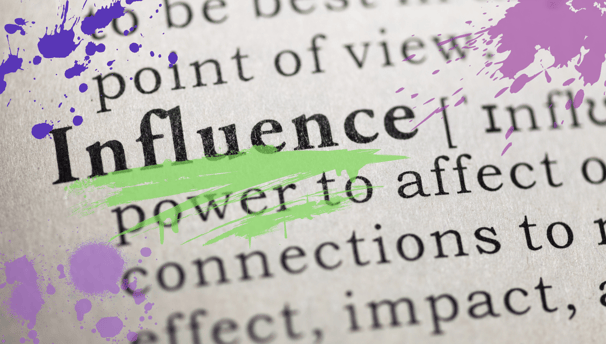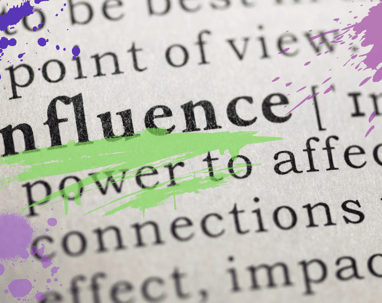 Techie Marketing offers an extensive network of influencers who are passionate about Tech & Web3 Technology, making it easier for businesses to connect with the right individuals to promote their products and services. By working with these thought leaders who have established a strong presence in the online space, companies can effectively reach their target audience and create a lasting impact.
Techie Marketing simplifies the process of finding and partnering with influencers, ensuring businesses can harness the power of influencer marketing to further their goals in the dynamic world of technology.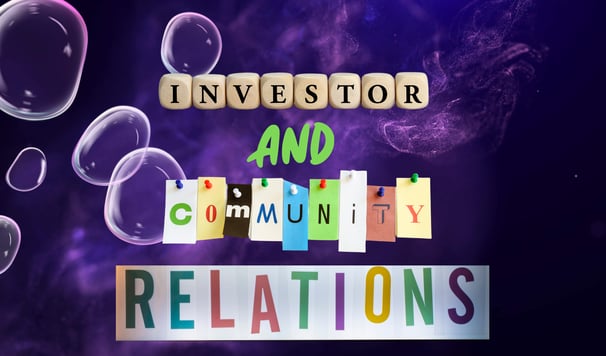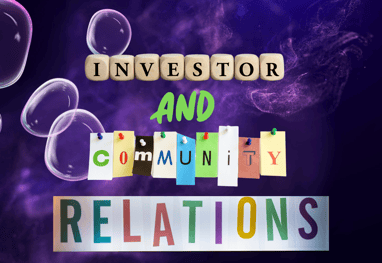 Investor & Community Relations
Incorporating Techie Marketing into investor and community relations is essential, as it ensures that the company's message is effectively communicated in a manner that resonates with its target audience. The significance of investor and community relations cannot be overstated, particularly in the fast-paced world of technology.
Establishing effective communication and engagement with stakeholders is crucial in fostering trust, credibility, and long-lasting relationships, which can ultimately lead to increased investment and support for a company's growth.
By maintaining open and transparent dialogue, businesses have the opportunity to showcase their progress, share their vision, and demonstrate their dedication to providing value to both investors and the community. This, in turn, can generate increased brand loyalty, positive word-of-mouth, and sustained financial backing, all of which are vital to a company's overall success.
Having a team like Techie Marketing on board ensures that these essential aspects of investor and community relations are handled with the utmost expertise and industry knowledge, making them the ideal choice for the job.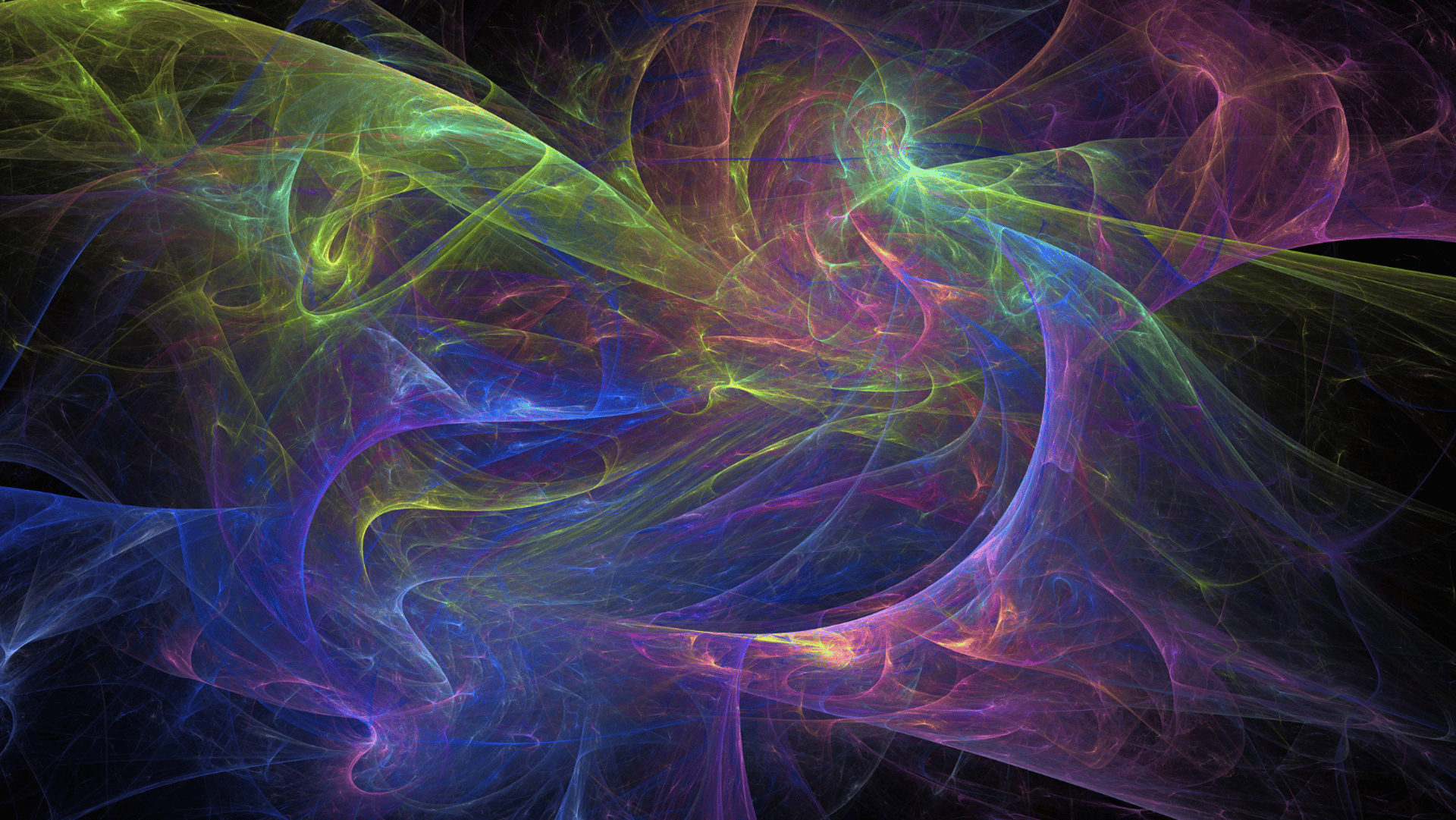 We have made quality our habit. It's not something that we just strive for – we live by this principle every day.