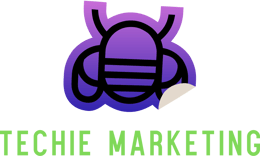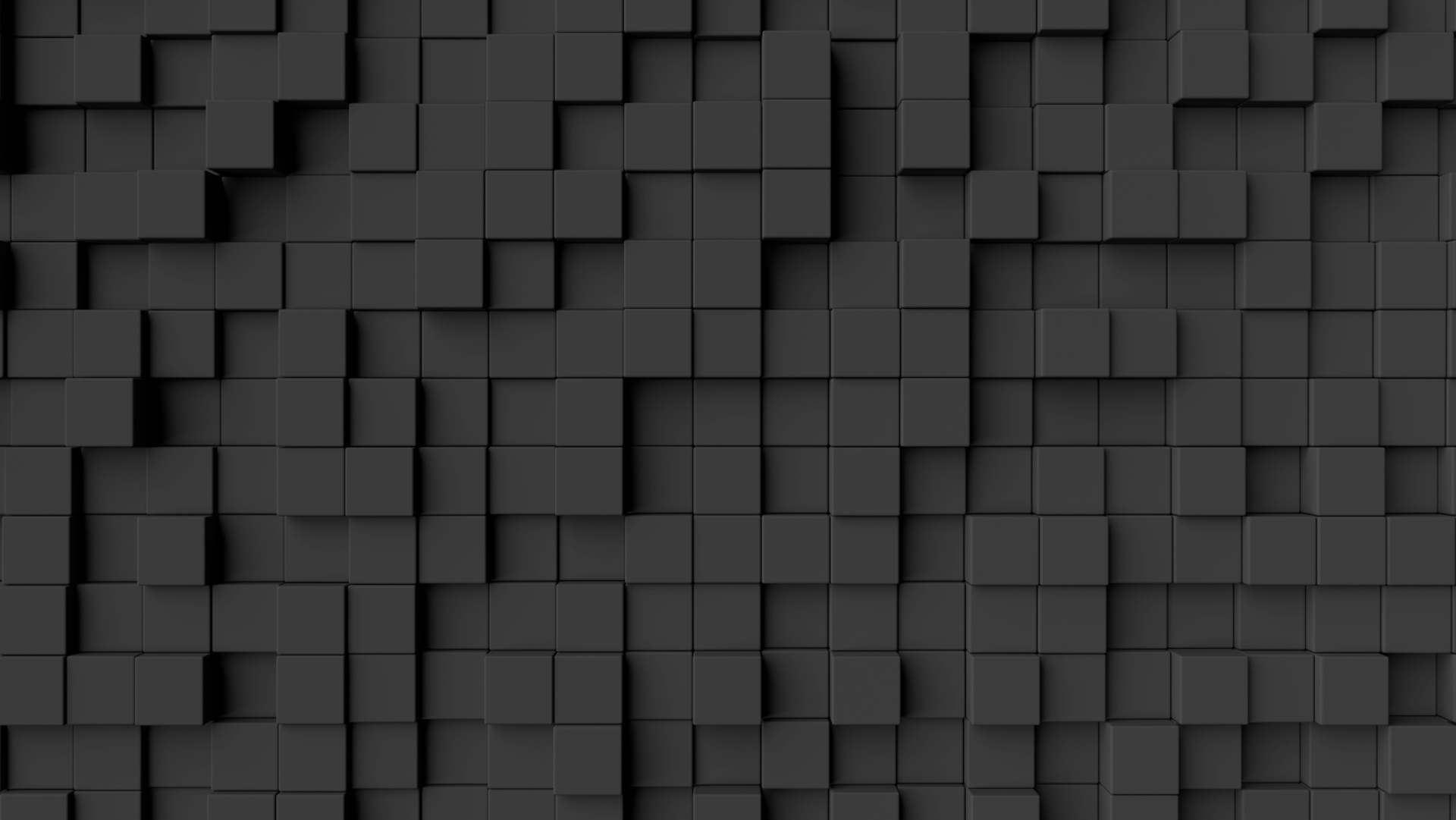 The Future of Marketing: Incorporating Artificial Intelligence
Embrace AI-powered marketing's future Join us for unparalleled success!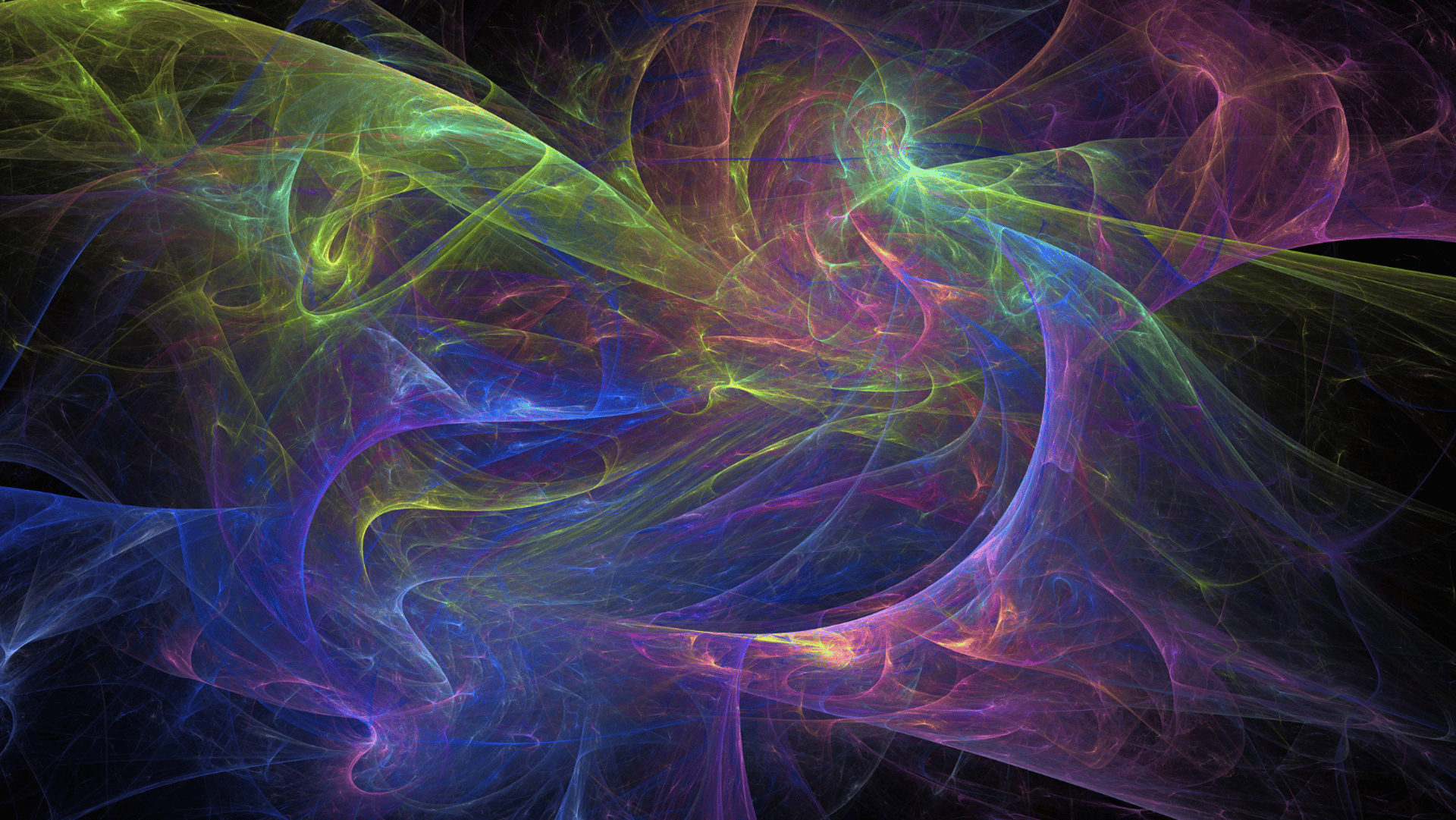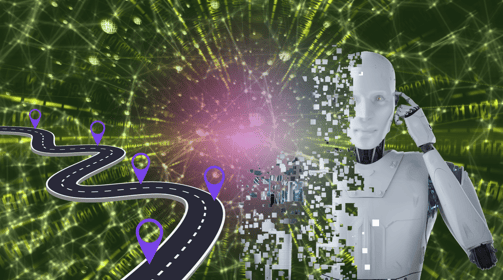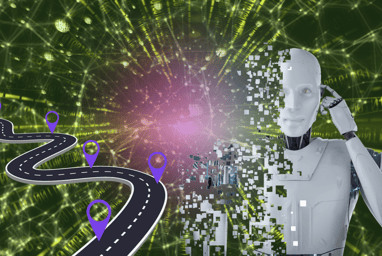 Key Takeaways:
Technology Powered, Performance Driven: Techie Marketing is a marketing agency that leverages patented technology to optimize online marketing campaigns and deliver improved ROI for clients.
Expert Team: The agency is composed of marketing professionals, business consultants, and technology experts, all dedicated to helping clients succeed.
Collaborative Approach: Techie Marketing works closely with clients to help them exceed their specific KPIs and objectives within their budgetary parameters, making marketing more accountable.
Adaptability and Change: The agency acknowledges the ever-changing nature of the digital world and helps clients navigate through constant disruptions and evolve their digital marketing strategies.
Embracing Change: Techie Marketing believes that embracing change leads to limitless opportunities, and they are committed to helping clients adapt and move forward in the digital age.
Elevate your digital marketing game with Techie Marketing! Harness the power of our technology-driven approach and expert team to surpass your KPIs and objectives. Don't miss out on limitless opportunities.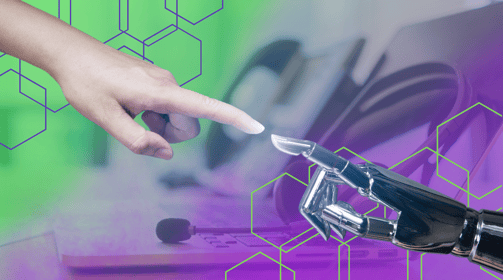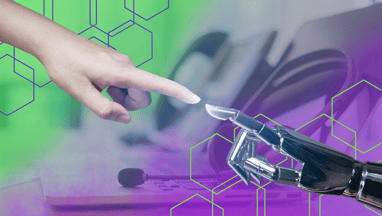 Conversational Ai Call Center
Key Takeaways:

AI-driven Solutions: Techie specializes in developing cutting-edge artificial intelligence technology, focusing on speech recognition and natural language processing.
Automation for Businesses: Our platform helps businesses automate various tasks, including call center operations, transcription services, and voice assistants, leading to increased efficiency and cost savings.
Real-time Speech Processing: Our technology is designed to understand and process human speech in real-time, converting spoken language into written text.
Cross-industry Applications: The solutions offered by Techie can be beneficial for numerous industries, such as customer service, healthcare, legal, and finance, among others.
Enhanced Customer Experiences: By integrating our conversational AI into call centers, businesses can revolutionize their customer experiences, providing seamless and intelligent interactions.
Revolutionize customer experiences with our AI Call Center - where conversations spark success! Empower your business with seamless, intelligent interactions that make every call count.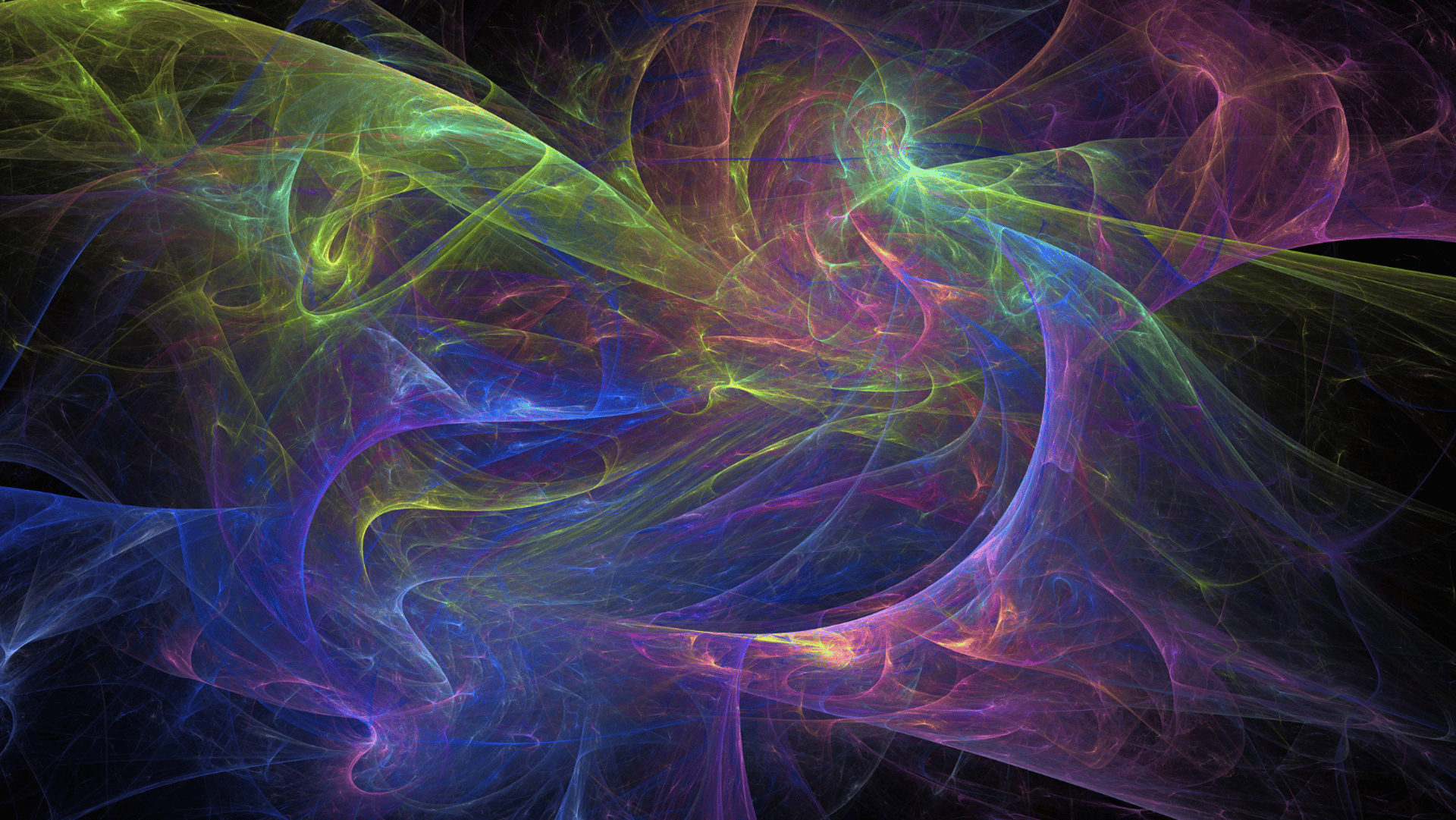 Embark on your journey to digital marketing success with Techie Marketing. Let's work together to elevate your brand, engage your audience, and achieve your business goals.

Contact us today to explore our range of services and discover how we can transform your digital marketing strategy.