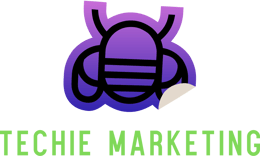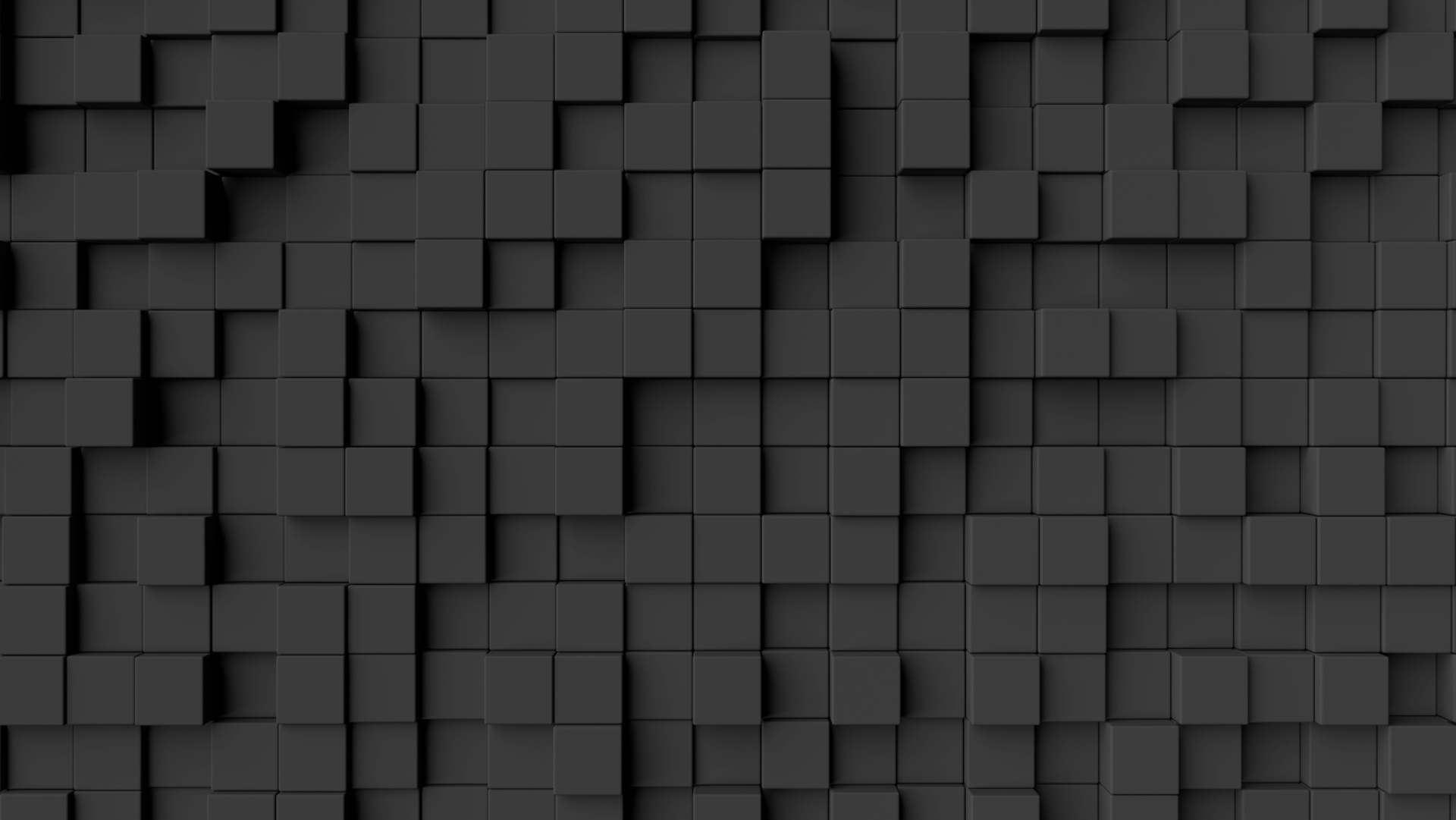 Building Strong Investor & Community
Relations for Business Growth
Our team of innovative experts employs advanced strategies and data-driven methodologies to create compelling narratives, fostering strong connections between your brand, investors, and community members. Experience the synergy of technology and communication as we seamlessly blend our digital prowess with your goals, elevating your brand and paving the way for lasting success.
Unlock the Power of Your Network
In today's rapidly evolving tech landscape, the key to successful investor and community relations lies in Techie Marketing's innovative approach. We understand that cultivating meaningful relationships with stakeholders and your target audience is crucial for your brand's growth and longevity. With Techie Marketing at the helm, we leverage our expertise in technology and marketing to unlock the power of your network, transforming connections into valuable opportunities.
Our dedicated team of specialists employs data-driven strategies, creative storytelling, and targeted engagement tactics to establish and maintain open channels of communication. By synchronizing your brand's message with the interests of investors and the community, we create a cohesive ecosystem that supports mutual growth and fosters brand loyalty.
Your Gateway to Exceptional Investor & Community Relations
Choose Techie Marketing as your strategic partner for investor and community relations, and harness the full potential of your network to achieve unparalleled success in the tech-driven world.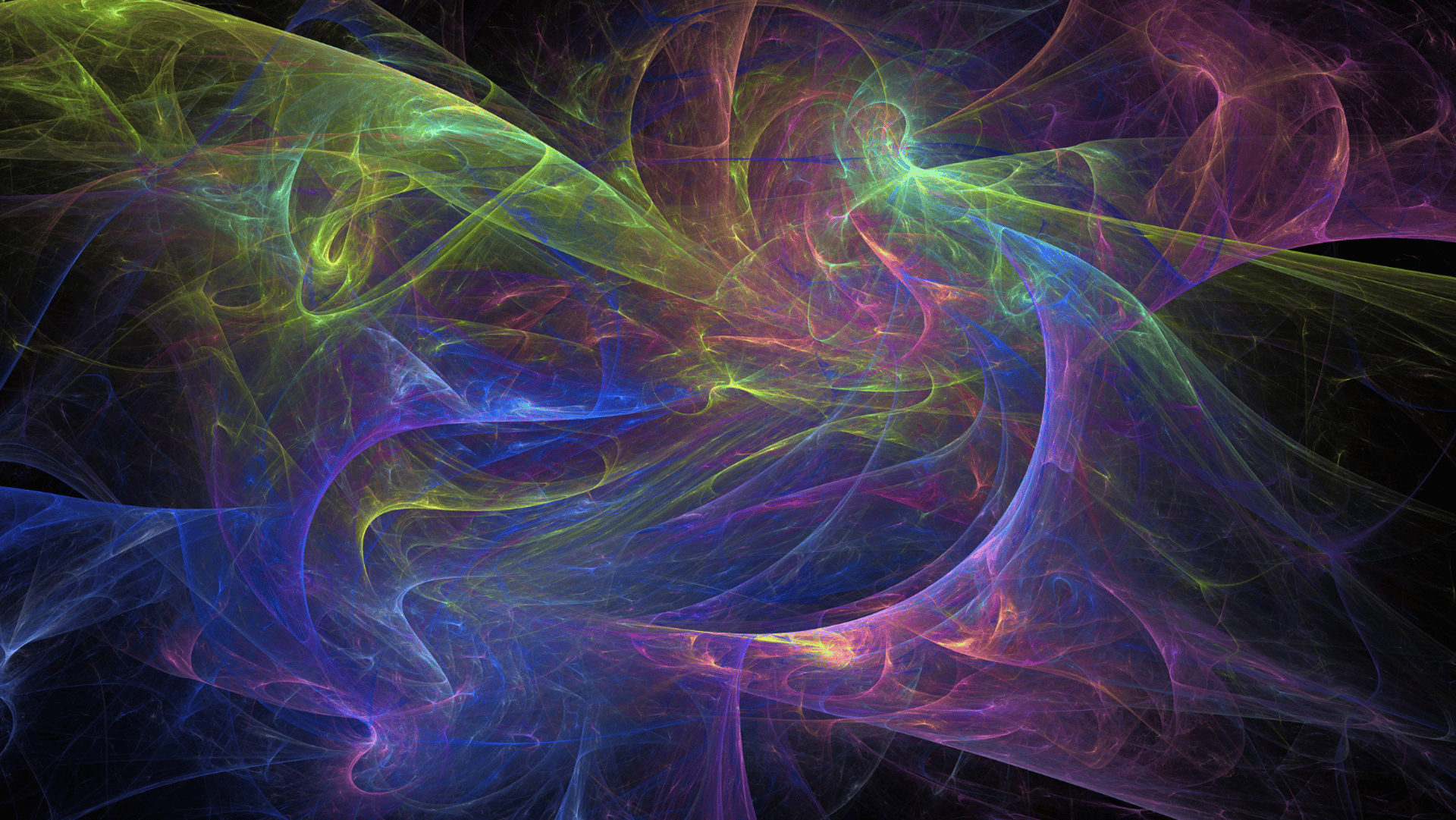 Embark on your journey to digital marketing success with Techie Marketing. Let's work together to elevate your brand, engage your audience, and achieve your business goals.

Contact us today to explore our range of services and discover how we can transform your digital marketing strategy.